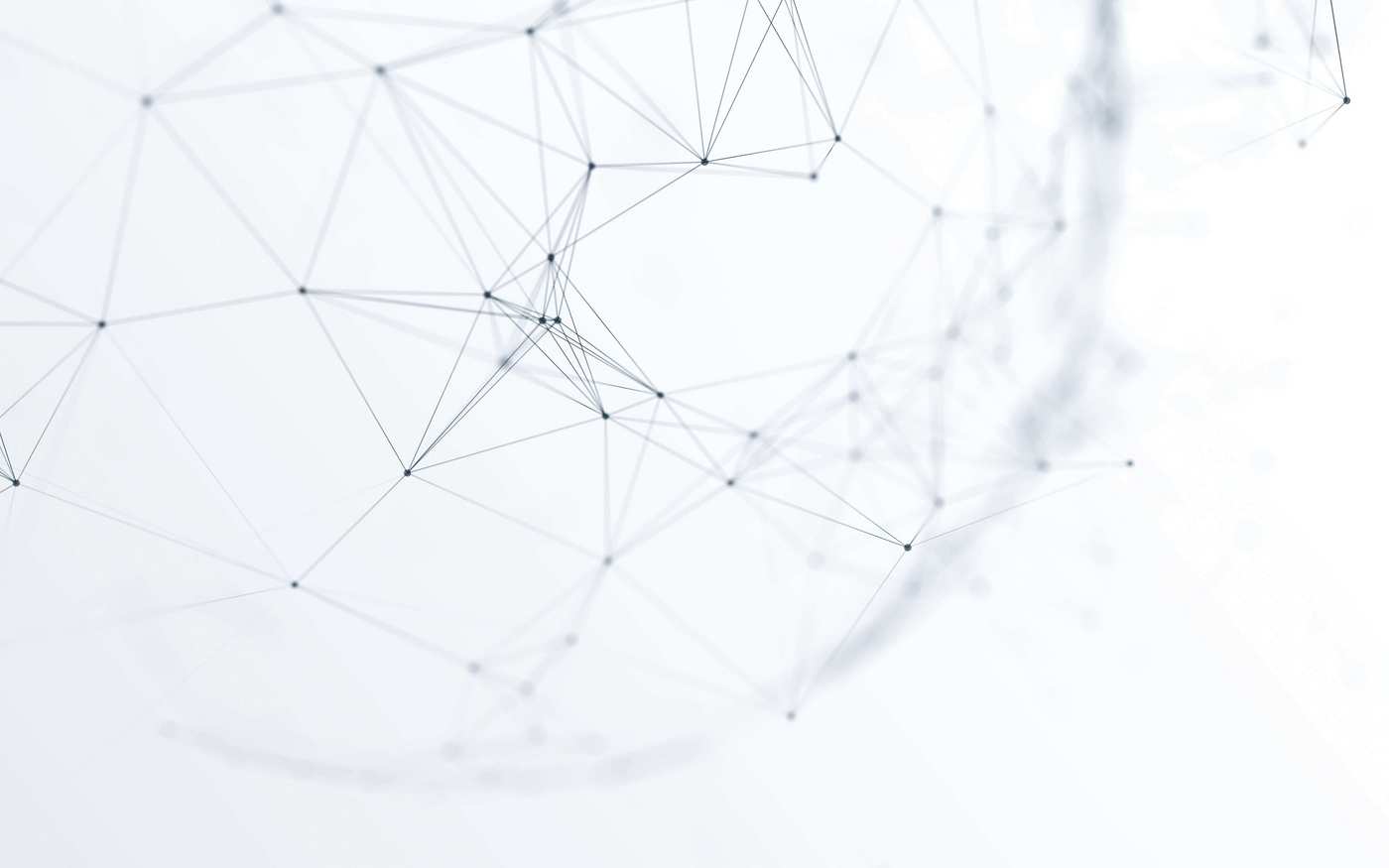 Products & Machines - Our Portfolio
Semiconductors, Machines, Carrier and your special solution
The ESC and T-ESC® Technologies by ProTec® offer the solution for demanding processing on new or even existing equipment. They lead to a better cost of ownership and ensure easy integration of new processes on already existing lines, such as thin glass coating
on standard equipment, temporary bonding without adhesive, gripping and fixation of sensitive substrates. Highest yield even for fragile substrates can be generated for inline as well as cluster based processing tools.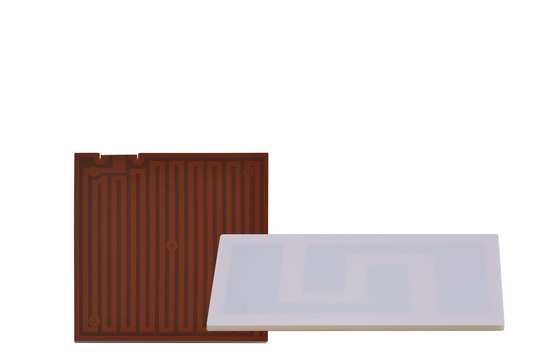 Display/Glass
The ESC and T-ESC® Technologies by ProTec® offer the solution for demanding processing on new or even existing equipment.
Learn More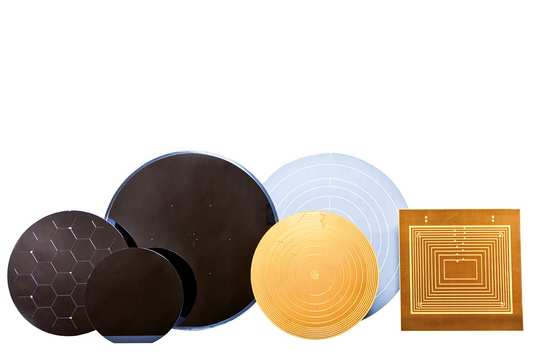 Semiconductor
The T-ESC® Technology by ProTec® offers safe and easy handling as well as processing of fragile, thin and ultra-thin substrates.
Learn More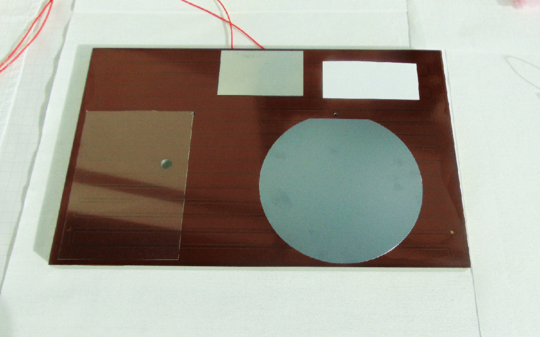 Special solutions
Special solutions for your product based on our touchless gripping by electrostatic energy field.
Learn More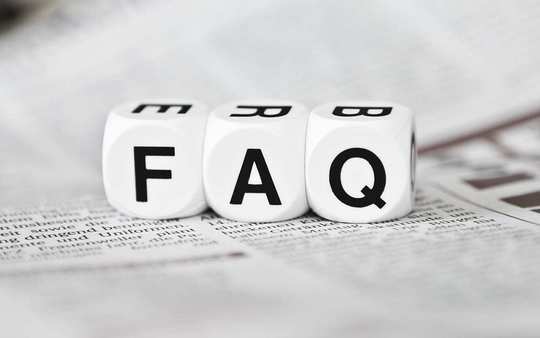 FAQ
If you have any questions to our technology, here you find the most popular answers. Otherwise please feel free to contact us!
Learn More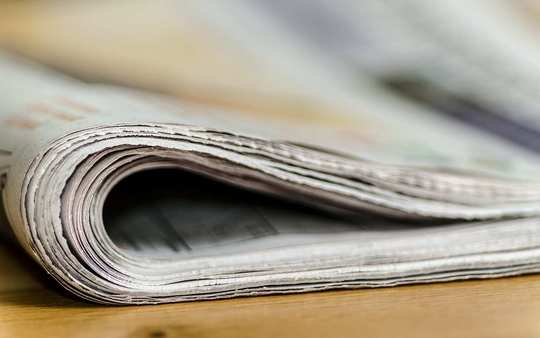 News
In our news-list you find the highlights of our company. E.g. "ProTec offers the solution for mass production of MicroLED's"!
Learn More