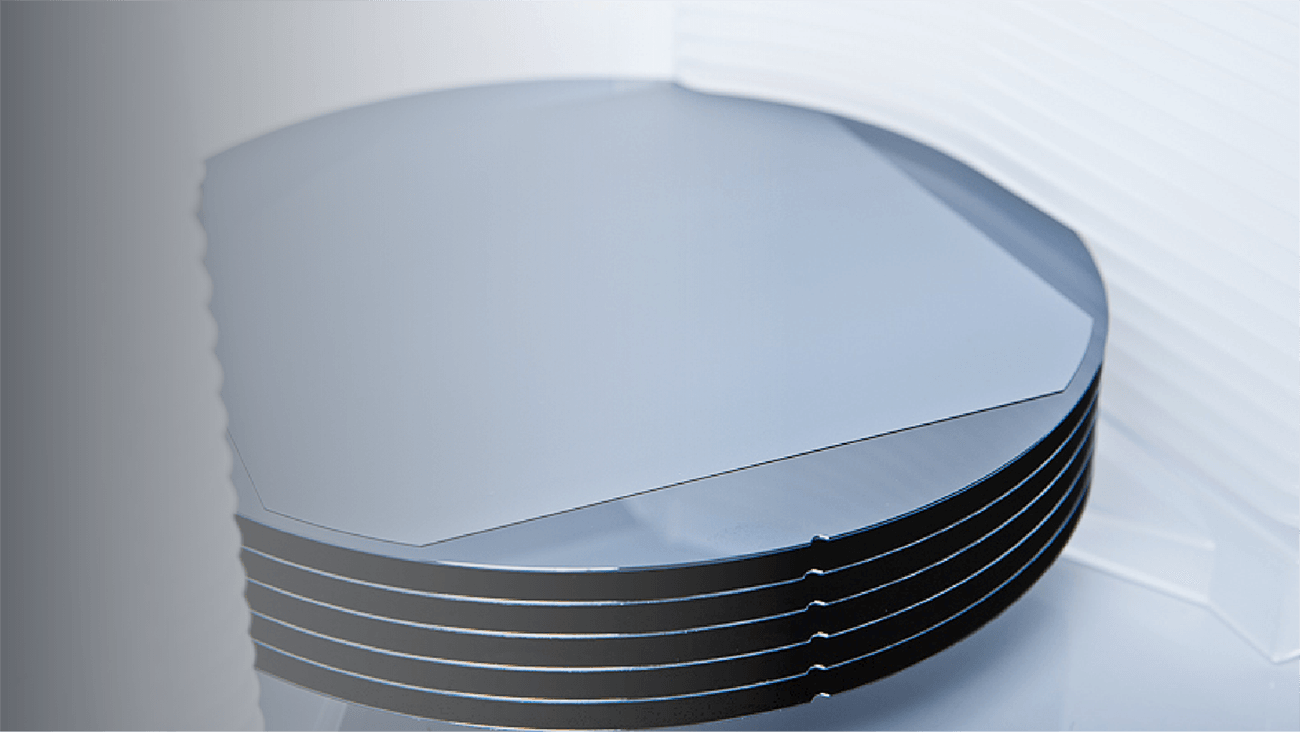 PCS
ProTec Carrier Systems GmbH
ProTec® - the world´s leading experts for mobile electrostatic chucking solutions.
Over many years ProTec® has built up an unmatched experience in unique chucking solutions, always to the best benefit of our customers. We create value by enabling processes with fragile, expensive or ultra thin substrate materials on standard customer equipment.
Based on electrostatic forces, we chuck various kinds of substrates, e.g. glass, foil, silicon. The substrate fixation is done solely from the backside, giving access for processing to the entire front side. Warped materials are flattened and kept in position even under temperature impact und vacuum atmosphere.
Our T-ESC Technology, an adhesive free temporary bonding method, is widely used in the semiconductor and display industry e.g. for ultra thin and fragile wafer handling. The force generated is uniform and can be controlled completely, making it the most stress less fixture for fragile substrates.
Our customers are industry leaders and worldwide famous research institutes coming from various industries such as compound semiconductor (GaAs, InP, LT, LN, SiC, etc.), Power, MEMS, 3D IC in the field of semiconductor to glass and display applications e.g. cover glass coating, optical bonding and OLED manufacturing.