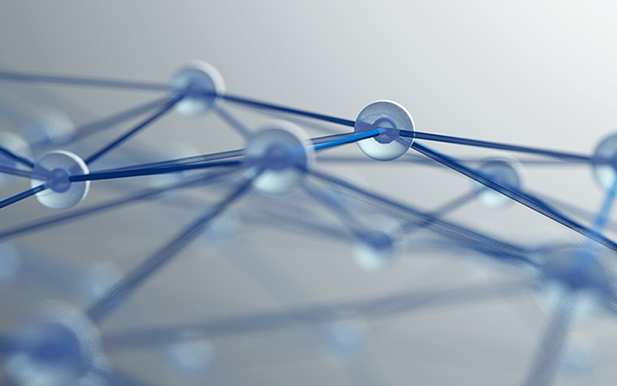 Push your career by applying for a job at ProTec.
As an international innovation leader, we are always looking for skilled and talented employees.
We are always working on exciting projects from the most innovative branches like semiconductors, electronic displays and solar cells. You can be part of this fascinating environment and build the products of the future together with us.
If you have interest to work with us, click in the boxes on the site to see our actual job offers.